Our experience
In this page we collected the videos of the most interesting  projects we achieved in the last few years.

Enjoy watching.
King's Cross Gasholders London
2016-2018 London (UK) – Barzaghistore has designed 135 luxury kitchens and some wardrobes managing the production, customization and fitting of these to be perfectly integrated in this amazing project.
One Bedroom Gasholders
2018 London (UK) – Barzaghistore has designed the furnishings for this flat in the King's Cross Gasholders building. We wanted to highlight some materials already used into the apartment and its peculiar geometry with some bespoke furniture pieces.
Katharina's House
2017 London (UK) – At Katharina's House the Barzaghistore's staff took care of different project's areas. Besides having provided most of the furnishing, Barzaghistore has designed all the kitchen area and the striking dining table in Walnut wood.
Michael's House
2017 Milan (Italy) – Michael called Barzaghistore to completely refurbish his stunning rooftop apartment in the heart of Milan. Barzaghistore has re-designed the apartment to obtain one additional bedroom and one additional bathroom.
Penthouse in Milan
2012 Milano (Italy) – An important penthouse designed to meet the "save energy" trend in which the staff of Barzaghistore connected the elegance of an open space to the beauty of furniture designed and chosen for the client.
Patrizia's House
2012 Londra (UK) – Patrizia engaged Barzaghistore for a complete restyling of her house in central London. She wanted an environment that reflected her personality and modern style.
Harley House
2012 Londra (UK) – A distinguished location for refined London living, this grand Edwardian building is situated in the heart of Marylebone, within 150 meters of Regent's Park.
Victoria House
2012 Londra (UK) – A beautiful apartment on three levels where the staff of Barzaghistore studied an ad hoc project. The objective was to create and deliver the furniture of this wonderful home on Victoria Place.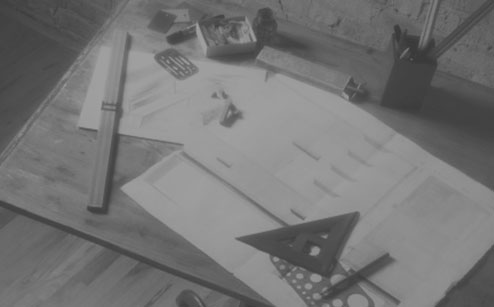 A susteinable future through clean, green processes.
---
Whether one piece or the whole puzzle, we can help you turn your home into an Italian masterpiece.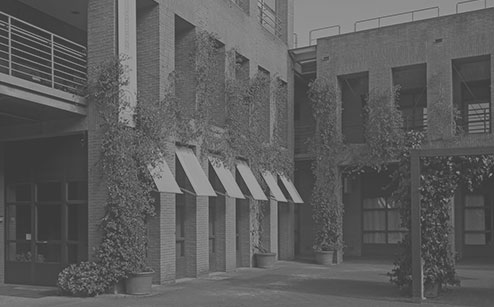 A history that shapes the future of your home.
---
Barzaghistore is a proud family business with a long history for uncompromising quality.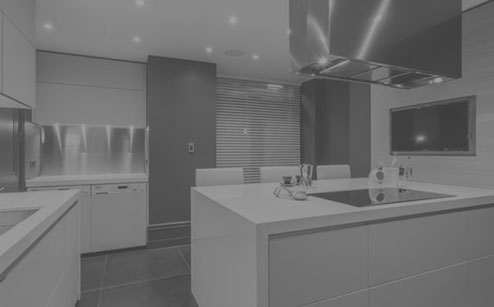 WE SUCCESSFULLY EXPORT ITALY TO THE WORLD
---
Barzaghistore over the years has developed many projects. Here are a few of our favorites.