Our history
After more than twenty years of experience in the world of furniture and design, and thanks to the strong relationships established with top Italian design companies, Giancarlo Barzaghi decided to launch Barzaghistore S.r.l in 2000. His goal was to design homes and promoting Italian design excellence worldwide.
Over the last few years, Barzaghistore has worked on many important projects in the US, Scotland, Greece and, most notably, the UK, one of the most receptive markets for 'Made in Italy' design.

Barzaghistore's customers have a true passion for home furnishings and wish to create an environment that reflects their personalities.
For this reason, Barzaghistore offers its customers a bespoke consulting service that helps them design eco-sustainable solutions, combining functionality and comfort with a unique Italian style.


From the two headquarters in Milan and London, Barzaghistore's design staff offer complete assistance during the entire production cycle, from initial design to final product customization, satisfying the tastes and needs of customers wherever they are.
The two locations allow customers to get in touch with anyone in the world and receive ad hoc advice, taking advantage of the company's unique way of studying and practicing interior design.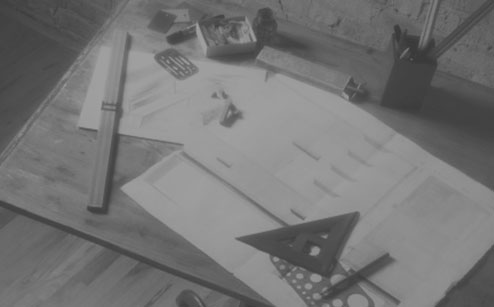 A susteinable future through clean, green processes.
---
Whether one piece or the whole puzzle, we can help you turn your home into an Italian masterpiece.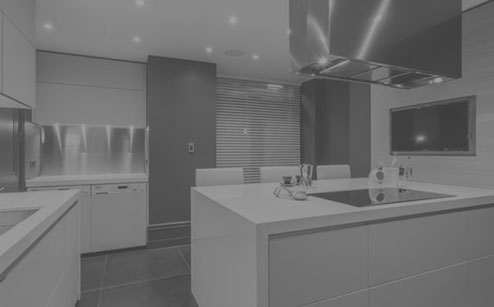 WE SUCCESSFULLY EXPORT ITALY TO THE WORLD
---
Barzaghistore over the years has developed many projects. Here are a few of our favorites.