Latest from Barzaghistore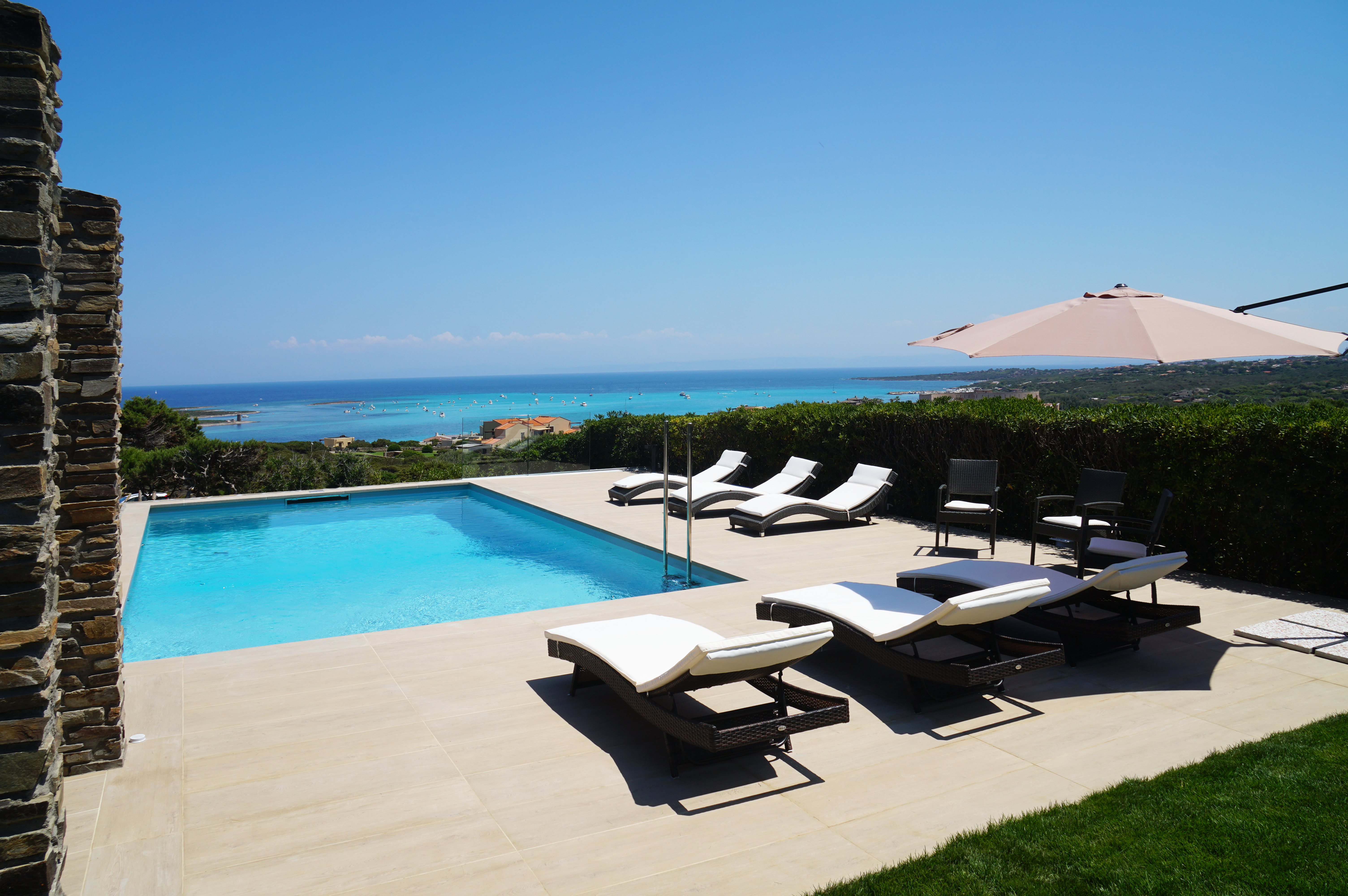 STINTINO – Sardinia, Italy
July 2019
Barzaghistore has completed the full refurbishment and development of a villa with a view over the stunning sardinian sea. The project included also the construction of a beautiful swimming pool with 60 square metres of solarium.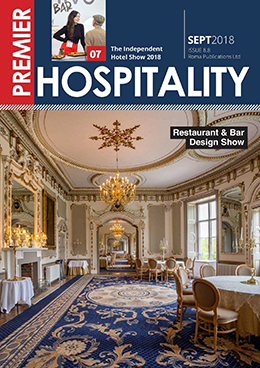 King's Cross GASHOLDERS
August 2018
The English trade magazine about construction "Premier Hospitality" has published, in the issue of August 2018, an article featuring the Gasholders project.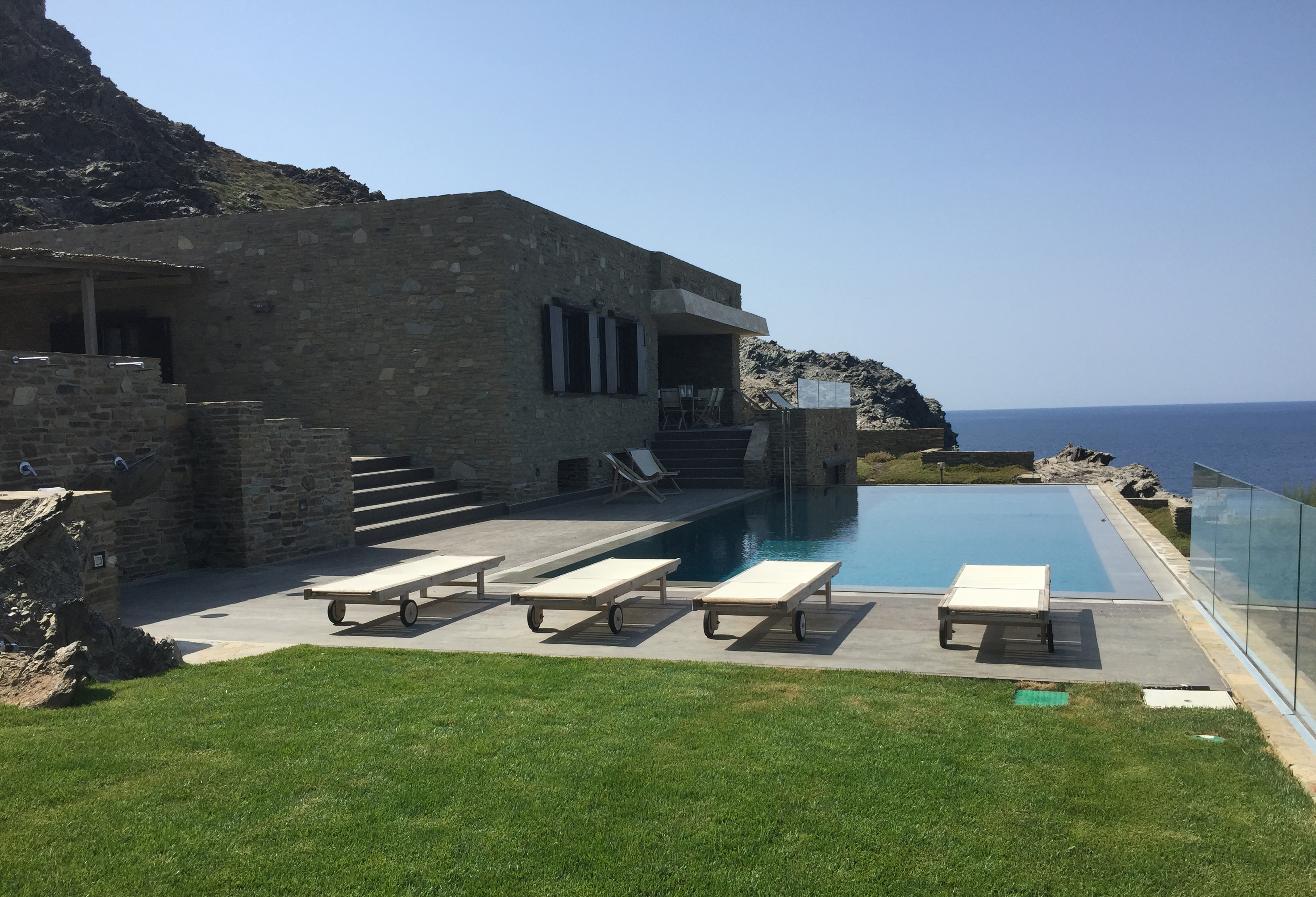 STINTINO – Sardinia, Italy
June 2018
In the edition n° 2-2018 of the construction trade magazine "GreenBuilding" was published an article that talks about our refurbishment project of a beautiful seaview Villa in Stintino (Sardinia).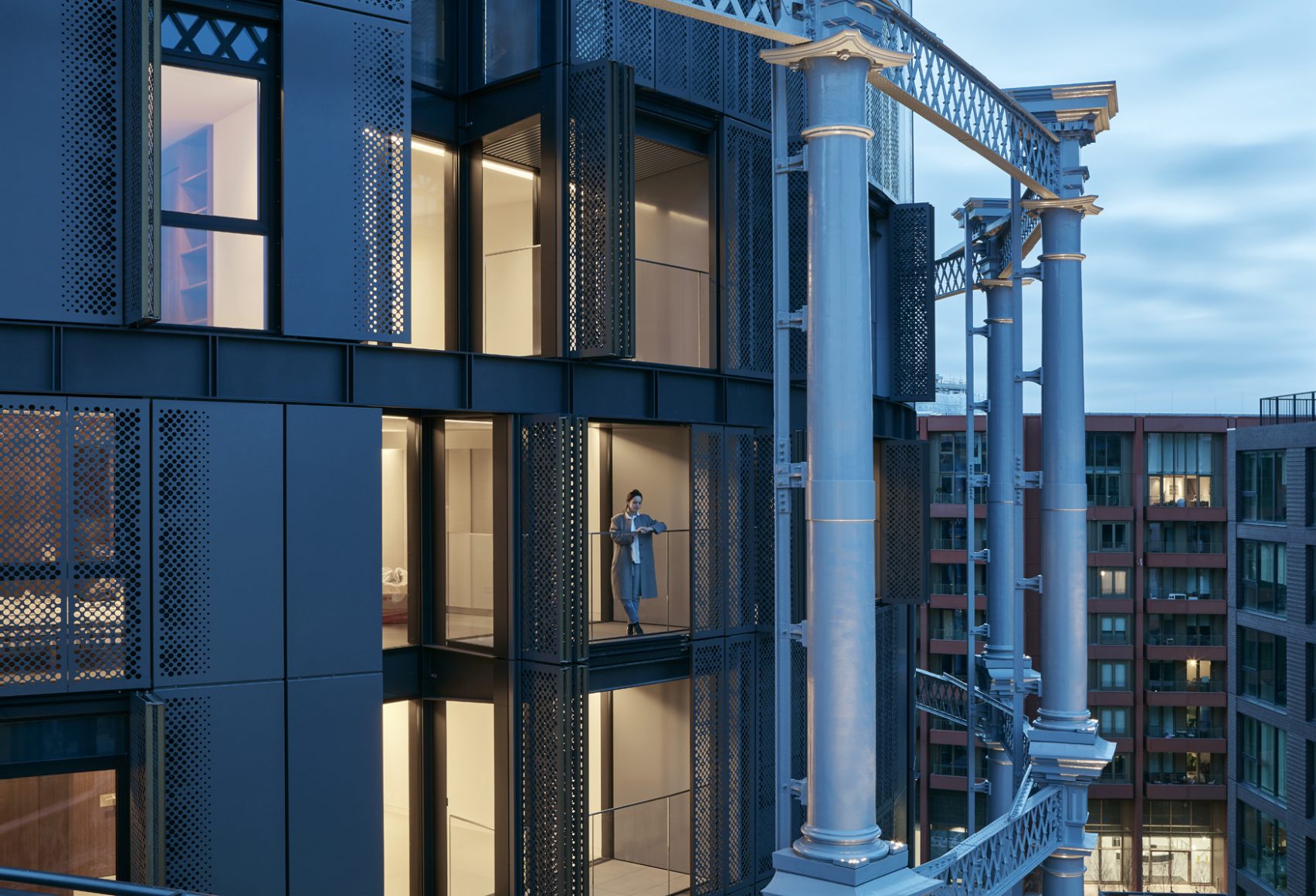 King's Cross GASHOLDERS
February 2018
News regarding the accomplishment of King's Cross Gasholders project published from the influential italian business daily "Sole 24 Ore", February 2018.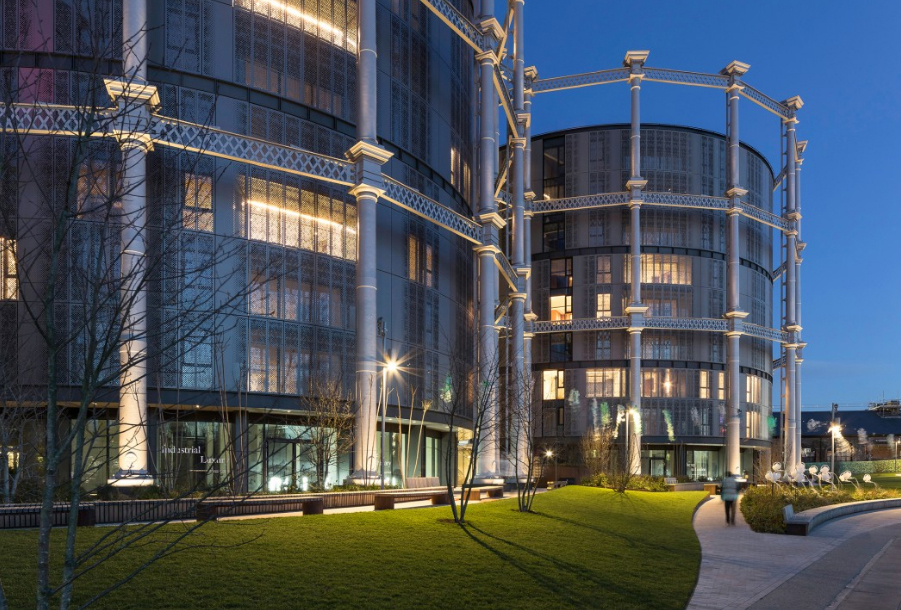 King's Cross GASHOLDERS
January 2018
We have finished to install the furnishing of 135 luxury apartment inside the Gasholders at King's Cross, London. Barzaghistore has projected, manufactured and fitted the furnishings designed specifically for this sophisticated architectural project. Soon we will publish images and details of the project.